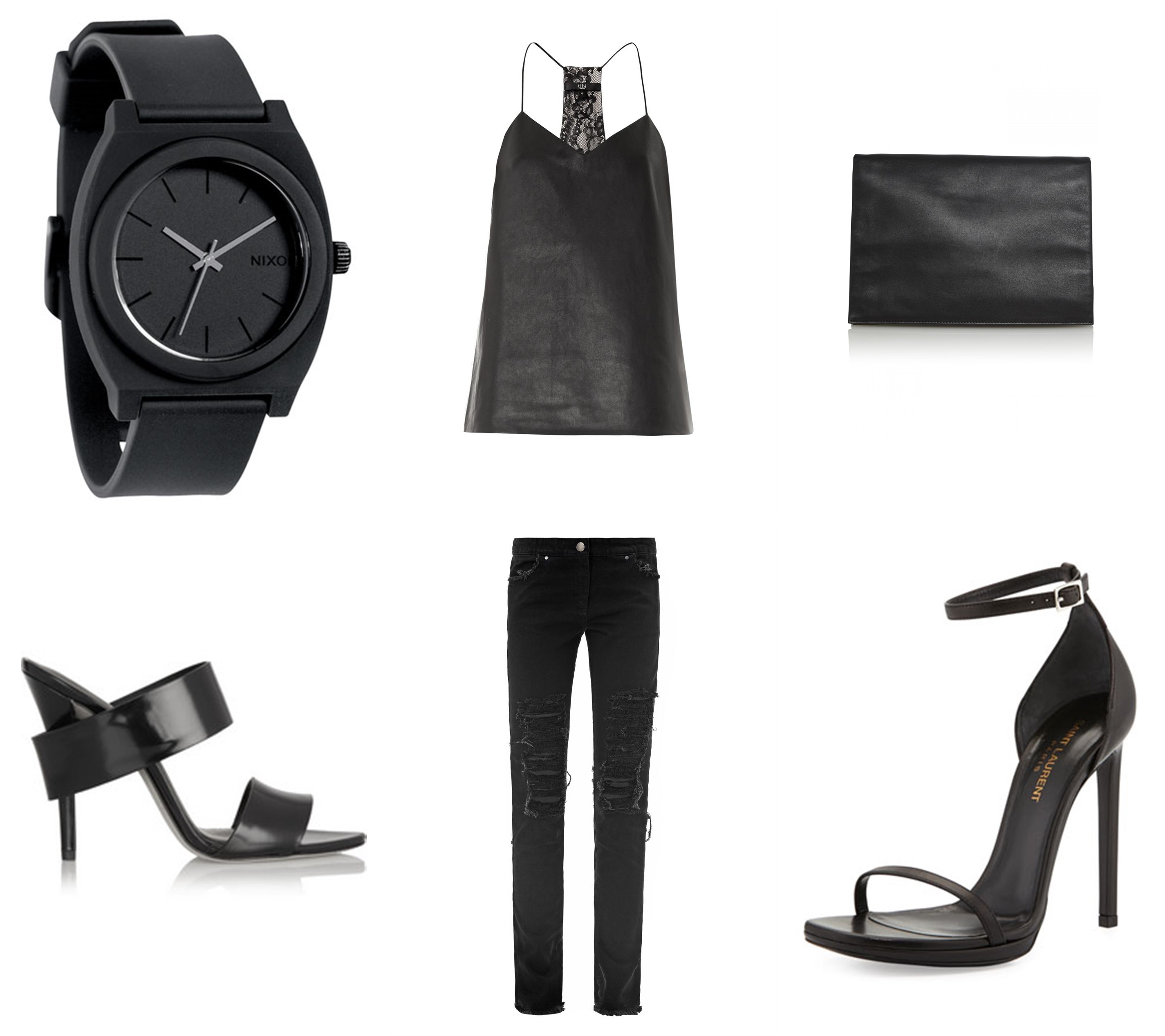 Hell yeah! It's Monday again and ugghhh I still want to spend more time with my bed! *cry-cry-cry*
Much as I wanted to, I need to kick my ass up and start the week right and work damn real hard because I have set a lot of goals lately, and I need to accomplish at least half of them.
On the brighter side, I've collected some inspirational photos to share with everyone. I hope this post will make your Monday a better one.
Follow me on: